It's a common belief that homes that did not come with a big renovation price tag probably wouldn't look as nice as those that did.
We beg to differ.
These homes may not ranked top in the style factor but hey, who said these homes are anything less than cosy?
Scroll down to how these homes that have achieved that restful vibe without spending big bucks on their home interior.
1. There's certainly no reason why you should skimp on your home décor items even when you are renovating on a budget. This home nailed the look by adding small doses at the right places since floor space is a constraint and it brought contrast to the dull-toned cabinetry.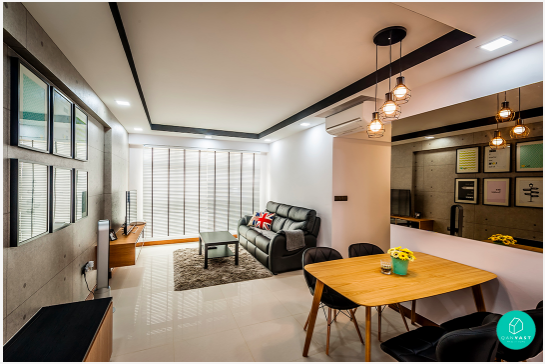 2. It is not an easy to adopt a simple and sleek décor with minimal use of colours, but you will be grateful that you did once you lived there. The fuss-free and easy-to-clean interior would be a dream home to some Singaporeans.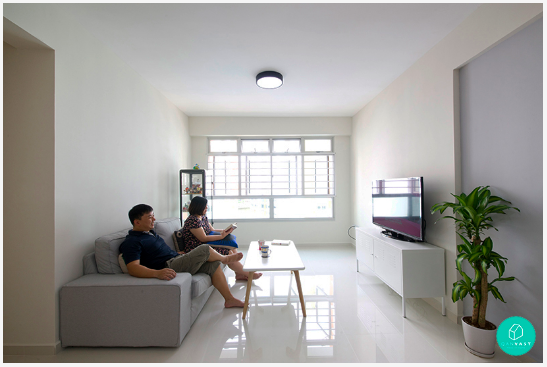 3. Cream and blush-toned furnishings with warm lightings – this place strikes a familiar chord with a luxury hotel suite with a great view to boot.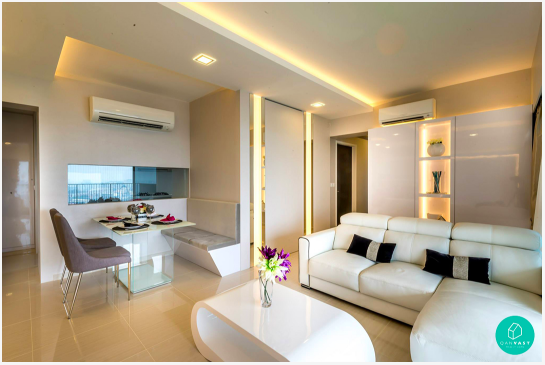 4. To create more spaces for the small flat, the designer erected a kitchen island that can double up as a food preparation area and a bar counter. Narrow shelves and colourful accessories break up the monotony of this partially industrial-styled home.